What to expect on your first cruise
So you have your first Royal Caribbean cruise booked (or are about to book one) and want to know what it's going to be like?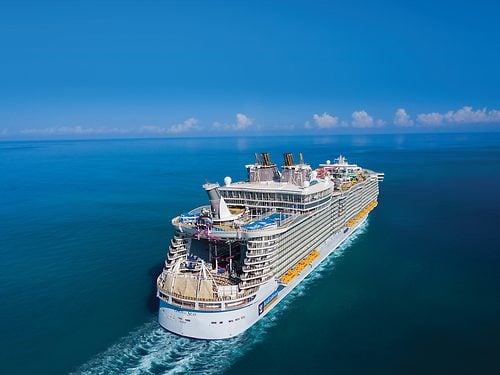 Cruise ships have been a popular vacation choice for decades because of how much variety and choices you have in making the trip your own. Relaxation, exploration, education, socialization… it's all up to you what you want to do.
With so many choices in what a cruise experience can be like, first time cruisers may be a little unsure of what to expect.
The good news is that Royal Caribbean designs its cruises to be as easy going as possible, and plenty of people go on them with little to no research in advance and have a good time.  But the more you learn about your sailing, the better prepared you will be to maximize your experience and avoid pitfalls later.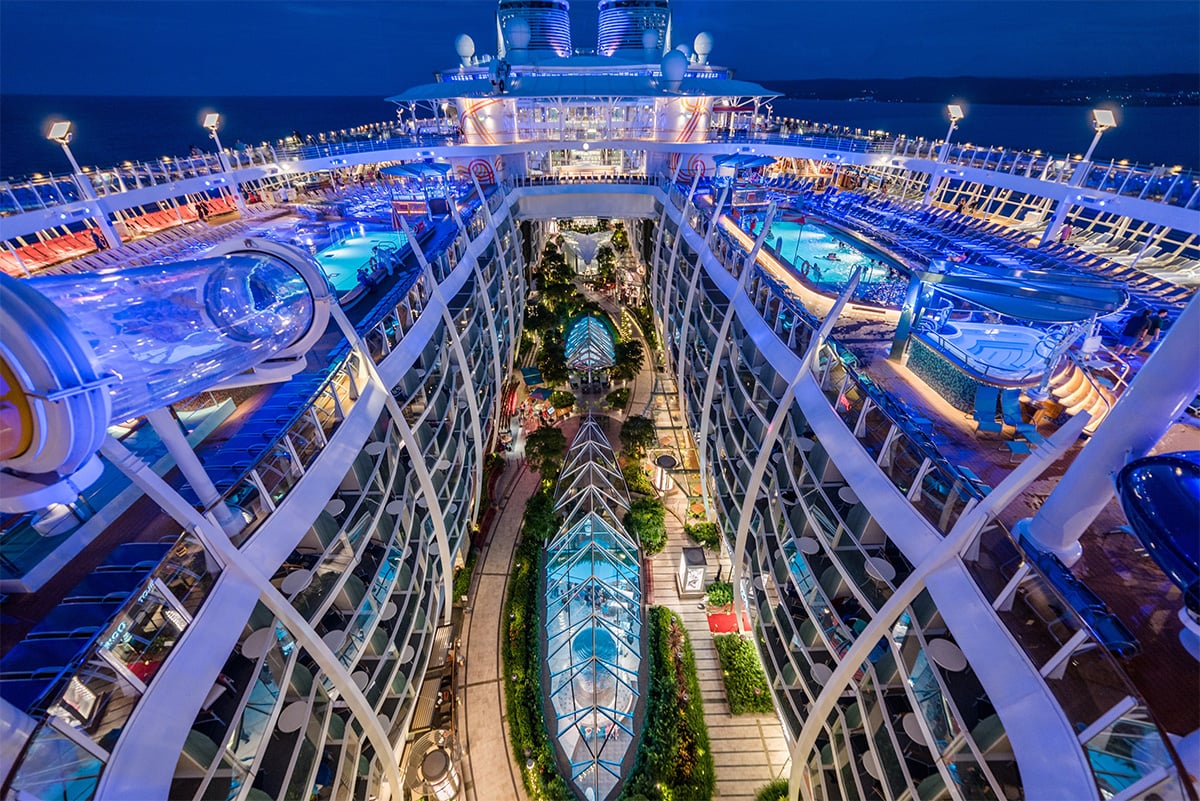 So if you have a cruise planned, here are the basics you should know before you sail for what is ahead of you.
You can do a lot of planning before the cruise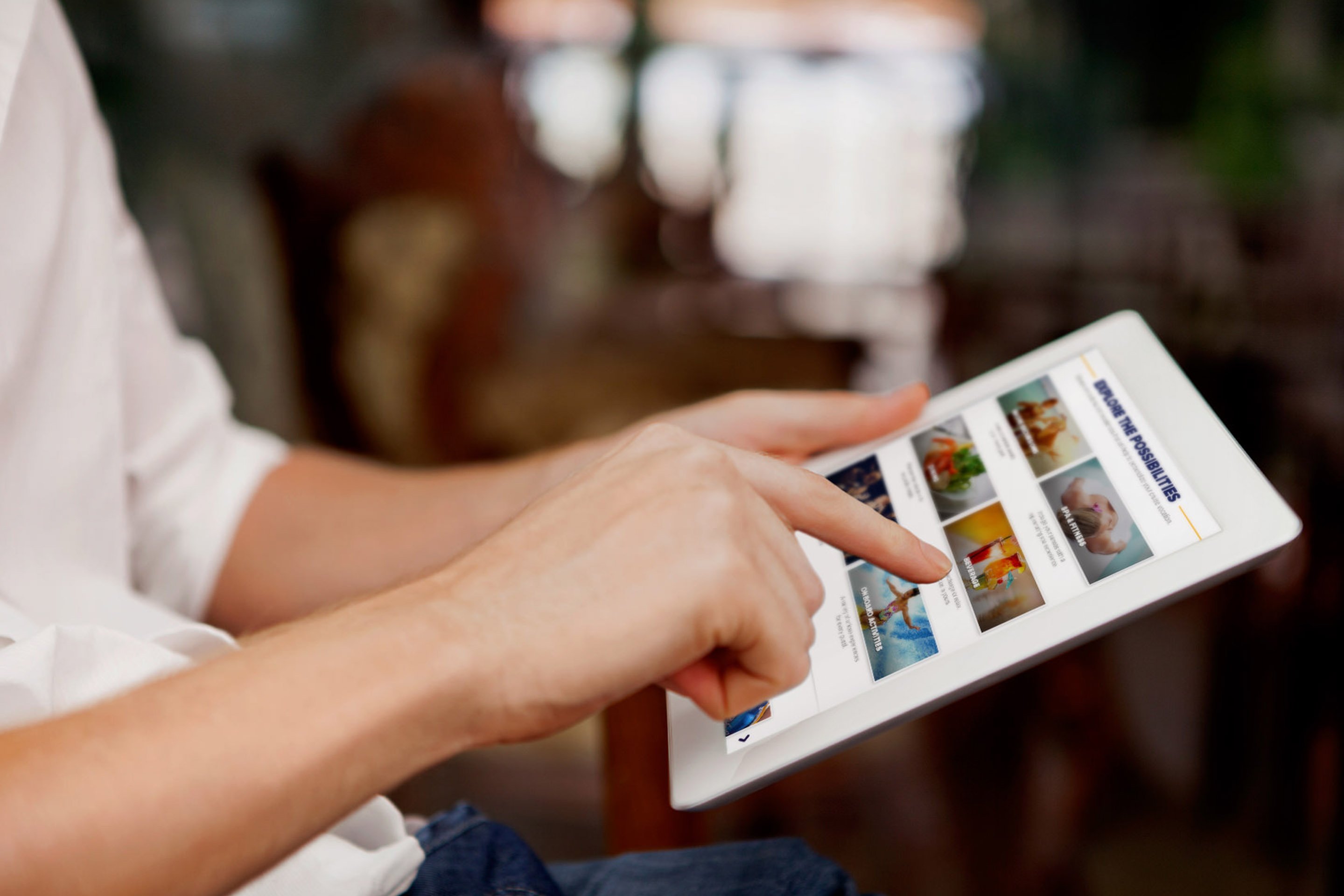 Before you every step foot onboard a ship, there is a lot you can and should do while at home.
Royal Caribbean provides a lot of options for its guests to pre-plan their cruises via the Cruise Planner site. This is where you can book shore excursions, internet, drink packages, spa appointments and more.
Booking these things before your cruise not only saves you time, but also money. In general, the prices you find online will be cheaper than if you waited to book them onboard.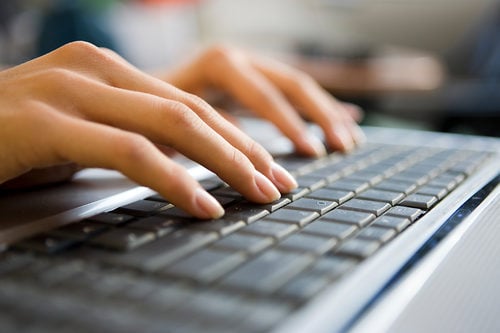 Royal Caribbean's website is also where you can complete the online check-in for your cruise, which is something you should absolutely do before your sailing to save time later.
The more you can do at home, the less time you will spend in the cruise terminal later. This means you will bypass lines and get onboard sooner. Take advantage of this option and do as much of the check-in process early.
Don't forget
Create an account to manage your reservation on Royal Caribbean's website
Pre-book cruise add-ons to save money
Complete online check-in
Be prepared for changes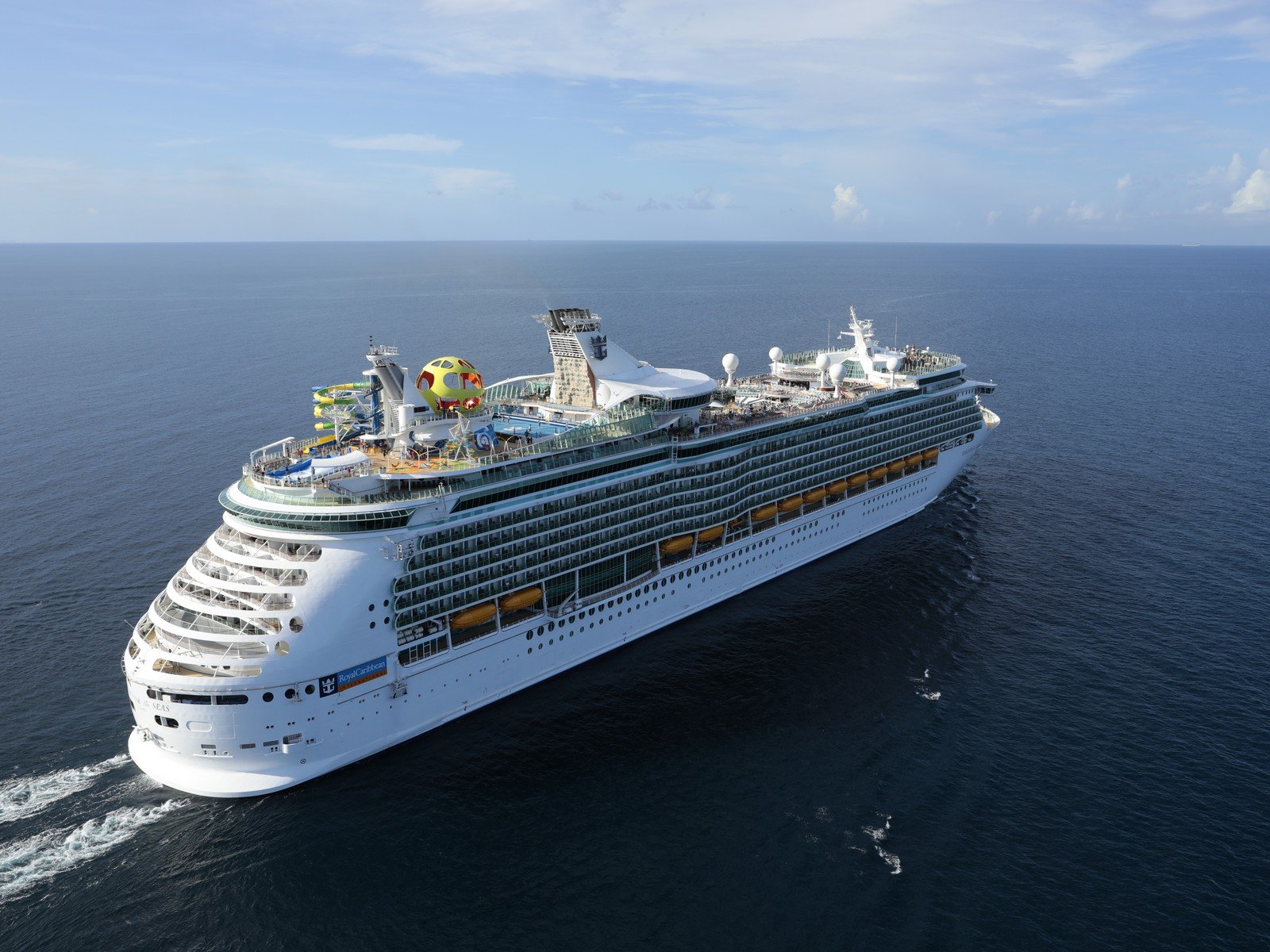 With the cruise industry getting back on its feet after the global health crisis, you should expect and be prepared for policy changes.
In short, there is no point leading up to your cruise where you are guaranteed not to get any more policy, itinerary, or protocol changes. Royal Caribbean is trying its best to "roll with the punches", as it is at the mercy of various local and federal government regulations. 
The cruise line does a good job of conveying changes to you and your travel agent as they happen. In addition, major changes are documented here on RoyalCaribbeanBlog.com.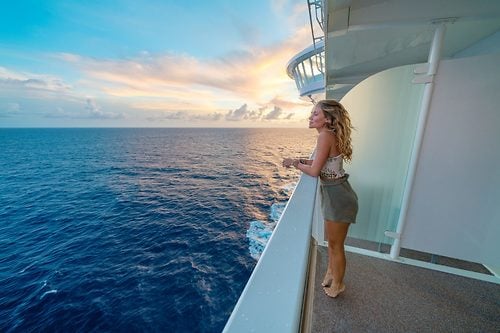 Ignorance is no excuse, so do your best to keep up with what is happening and assume more changes could still happen.
Don't forget
Expect policy changes
Changes can happen at anytime
You can do as little or as much as you want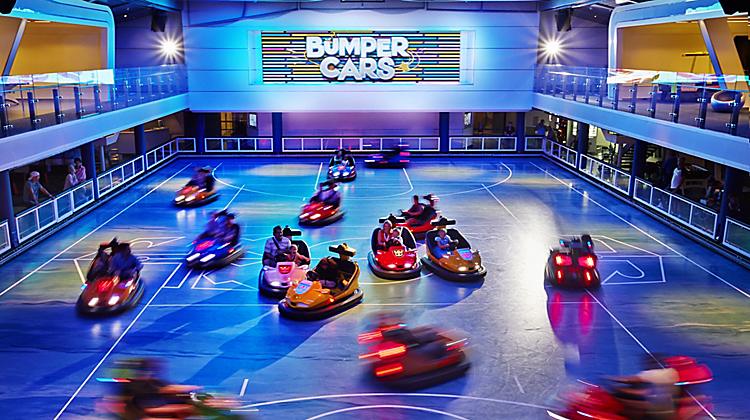 There is a misconception out there that cruises are like a giant summer camp where you have a schedule to follow, but that could not be further from the truth.
When you get onboard the ship, it is up to you how much you want to actually do. The cruise line provides lots of activities and things to do onboard, but it is up to you which ones you do and when.
If you want to sleep in, read in your room and then watch TV, you can do that.  But if you want to go up to the pool, climb the rock wall, go down a water slide, and partake in trivia, you can do all of that too.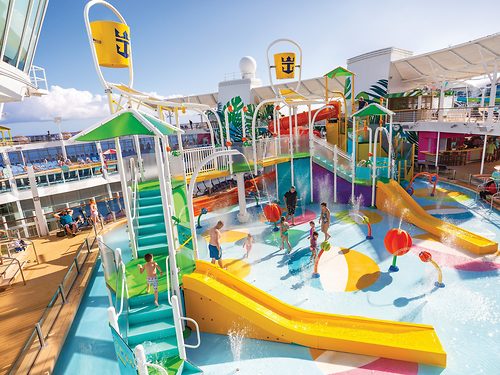 Each day of the cruise there is a daily guide to what is happening onboard, known as the Cruise Compass. You will find a list of things to do with times they are operational, and you can elect to do any of these.
Most activities are complimentary, but some do carry an additional cost.  Anything you charge will go right onto your SeaPass account, which will be charged at the end of your cruise.
The bottom line is there is no pressure from the cruise line to participate or be part of anything. It is your vacation, enjoy it as you see fit.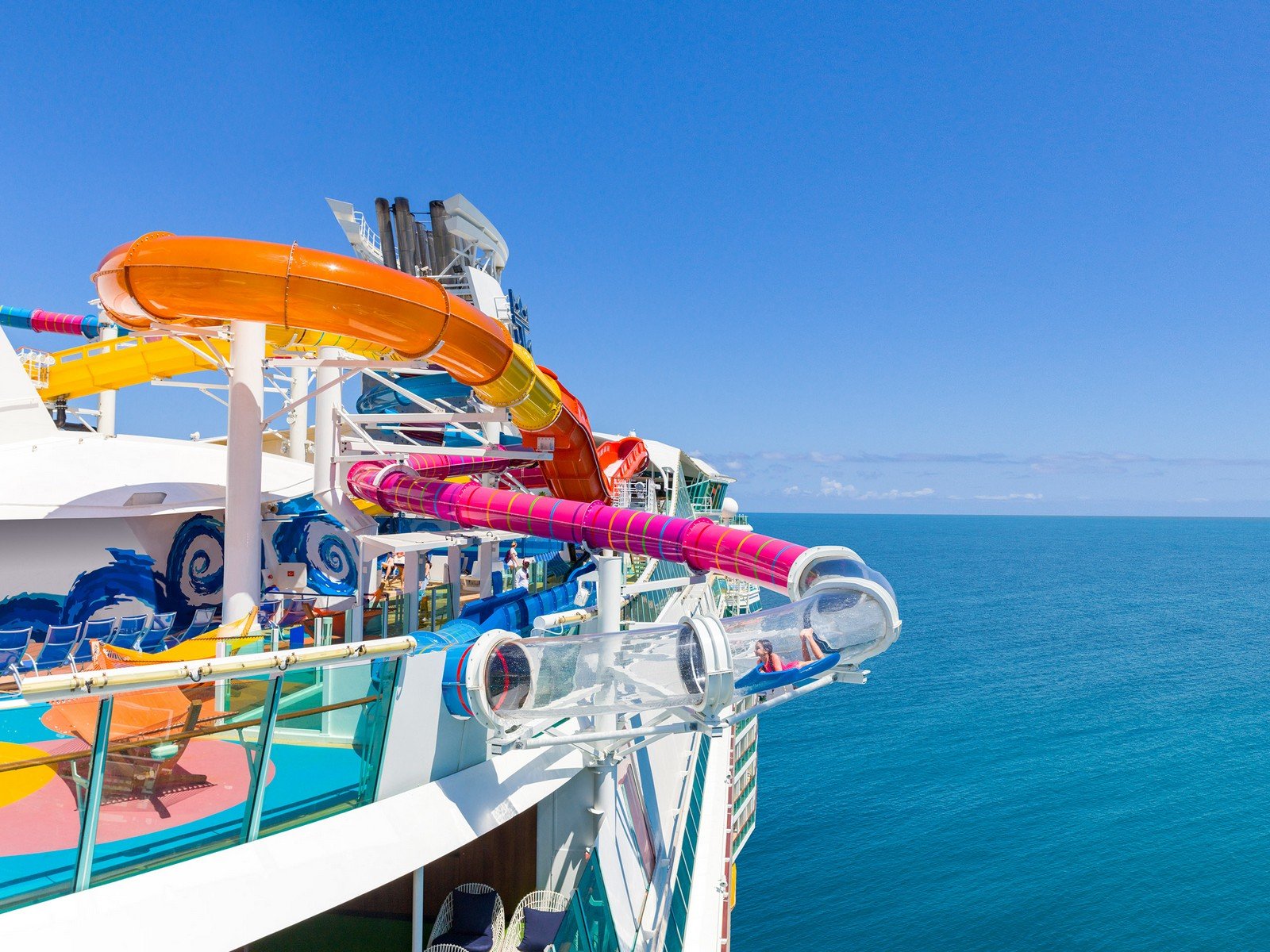 Don't forget
Daily activities listed in the Cruise Compass
Some activities may cost extra
All activities are optional
More than one dining choice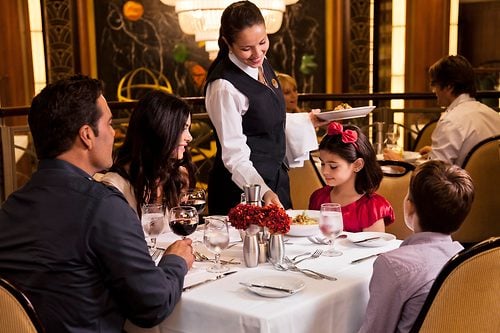 Your cruise fare includes every meal and snack, and that means lots of choices of where to dine.
At the most basic level, you will find meals in the main dining room and Windjammer buffet to enjoy. Both of these locations carry no additional cost, and between the two, you can find food for breakfast, lunch, or dinner.
There are also grab-and-go dining locations on the ship, where you can grab a slice of pizza, sandwich, or cookie.  Most of these tend to be complimentary as well.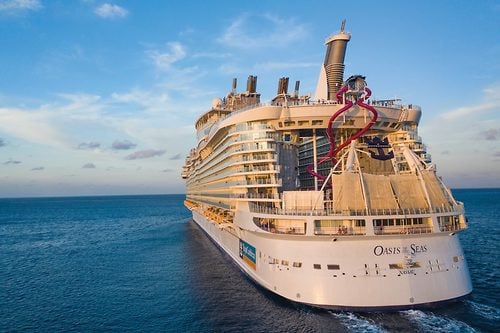 Royal Caribbean also offers specialty dining choices, which are restaurants that have an additional cost to dine there. All specialty restaurants are open for dinner, and sometimes for lunch.
Why would you want to pay extra for food when you have food included in your cruise fare? Well, think of it like why would you pay to go to a restaurant at home versus eat at home: sometimes it is nice to pay more to enjoy something different.
Specialty restaurants offer food and cooking styles not otherwise available elsewhere on the ship.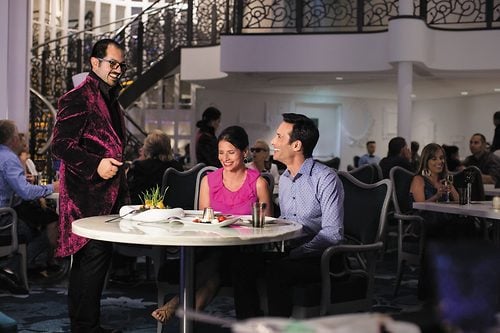 Should you spend extra on food? There is no right or wrong answer, as you will find equally compelling choices in the included or extra cost restaurants. 
If you are brand new to cruising, it might not be a bad idea to try one specialty restaurant and see how it compares.  
Don't forget
There is a mix of included and extra cost dining options
Plenty of complimentary food
Specialty restaurants offer greater variety of food
What to do when your ship is in port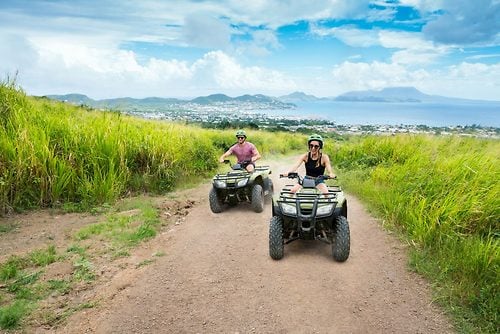 During your voyage, your cruise ship will periodically stop in various ports of call. 
In each port, the ship will usually dock (some ships anchor off the coast and run ferry boats to shore) and allow passengers to come and go as they please for a period of time.
In nearly all cases, you can disembark the ship on your own and walk around or take an organized tour.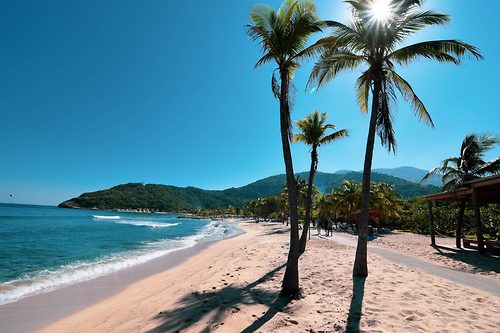 If you booked a shore excursion through Royal Caribbean, there will be instructions provided to you where and when to meet your group.
You could also walk off the ship and explore the port area, hop in a cab, and otherwise do whatever exploration you see fit.
When it comes to exploring on your own, it is up to you to figure it all out and most importantly, get back to the ship on time. And yes, the ship will leave you behind if you are late, so manage your time wisely.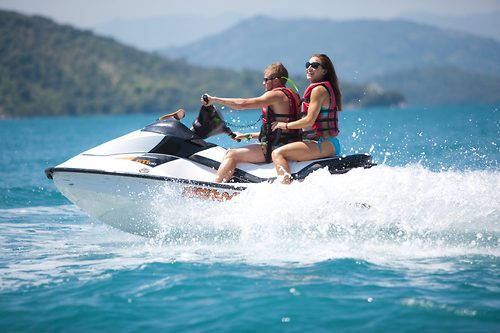 Booking an organized tour is the easiest option available, especially if you are unfamiliar with the port you are visiting.
You could book a tour through Royal Caribbean or an excursion on your own.  There are pros and cons to both approaches, so do research before your cruise to ensure you have a good sense of all options.
Don't forget
You can book tours through the cruise line or on your own
Research excursions before the cruise
You must be back onboard well before the all aboard time
Private islands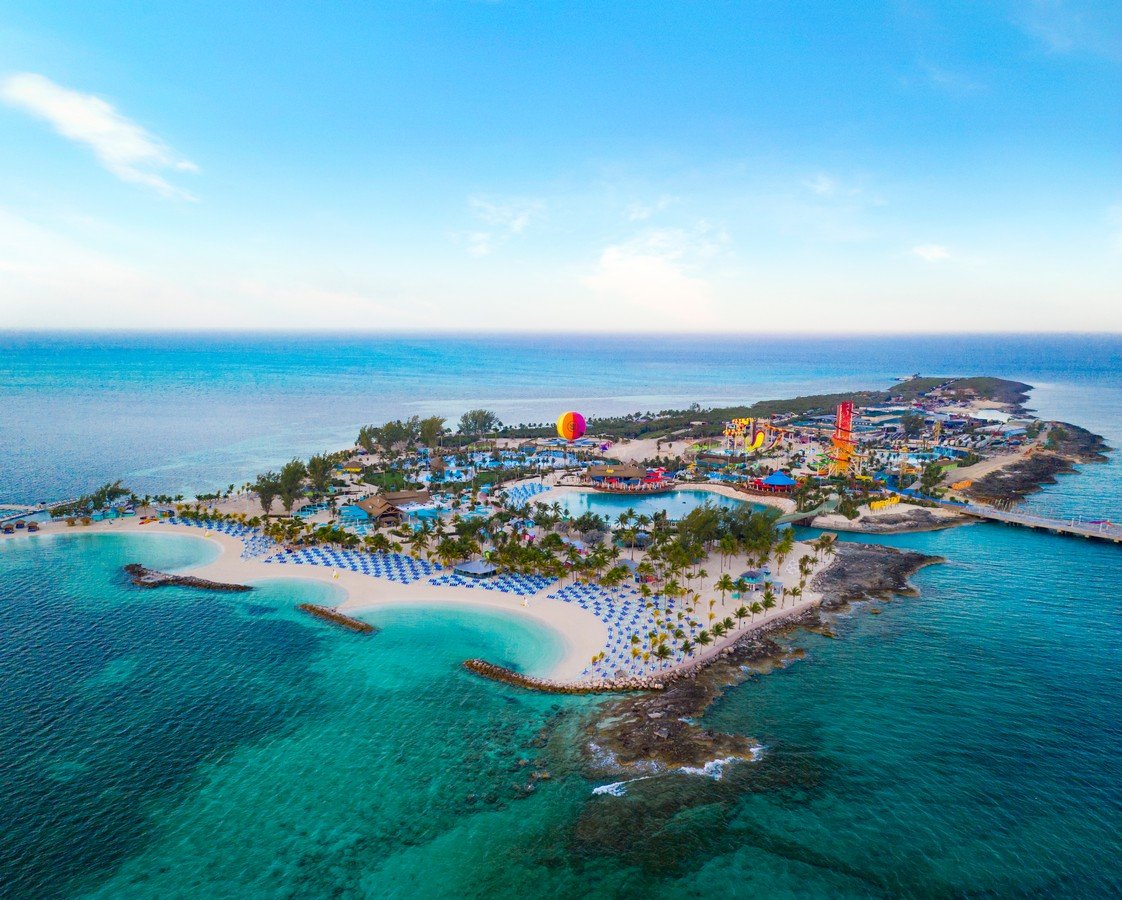 Royal Caribbean operates two private destinations, Perfect Day at CocoCay and Labadee.
Unlike other places your ship may stop, these private destinations are only open to cruise guests, so you will not find other tourists there.
Think of these places like walled gardens, where Royal Caribbean has designed the experience to be as relaxing as possible with add-ons you can book if you choose.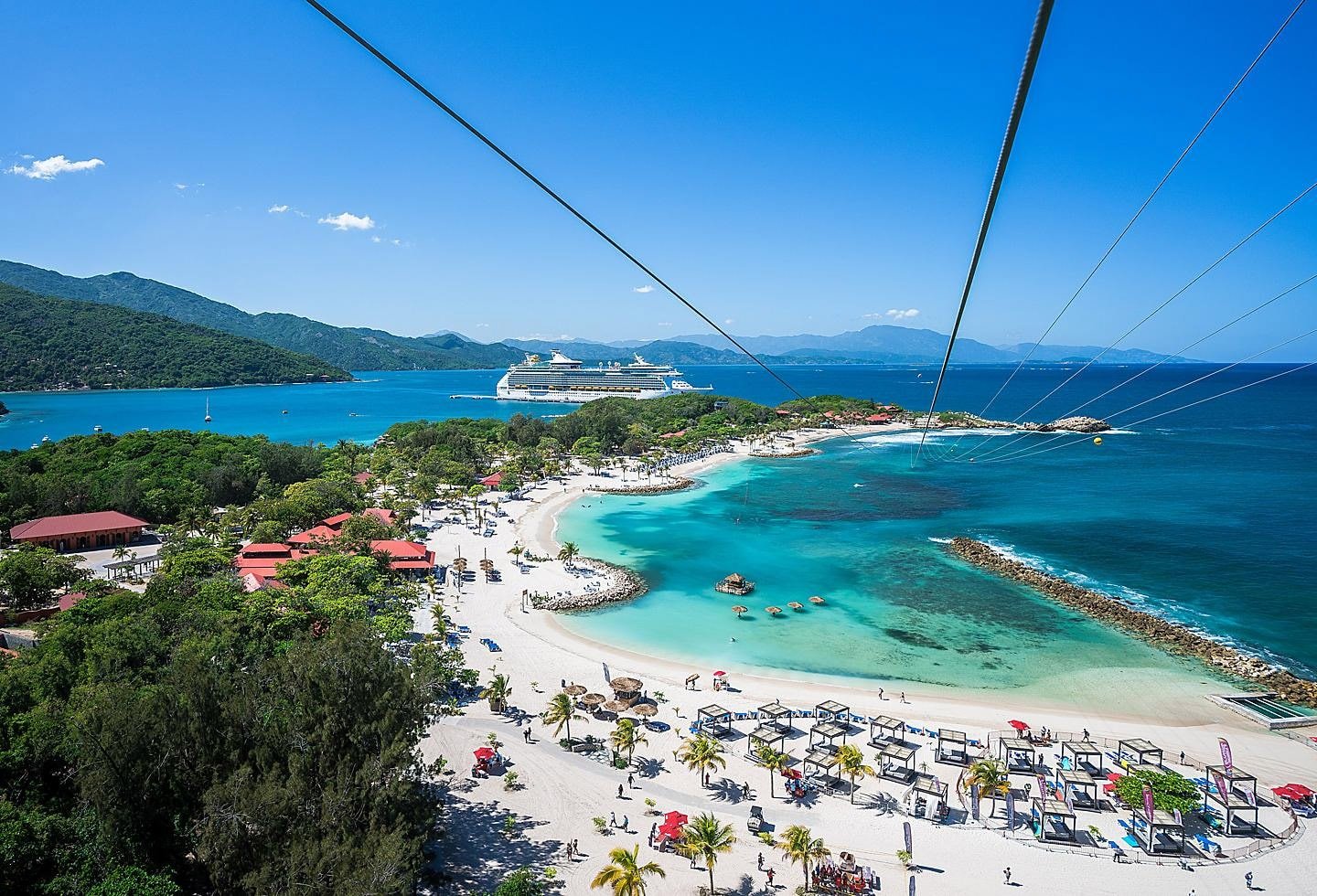 At their heart, both CocoCay and Labadee are beach days.  Both destinations have multiple beaches you can visit, and just like any other port of call, you can disembark the ship and walk around on your own for no additional cost.
Access to the beach, beach chairs, umbrellas, and lunch are all included with your cruise fare too.
There is much more you could do as well.  Labadee has a zip line, jet ski rentals, water slide, and even a few shore excursions to book. These all carry an additional cost.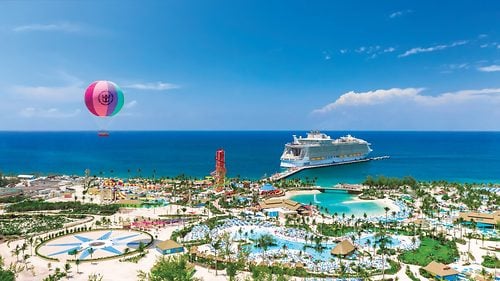 Perfect Day at CocoCay offers a ton of other things to do, such as a water park, private beach club, excursions, jet ski rentals and more.
You will also find cabanas you can rent for the day at Labadee and CocoCay.
Just like any port, research…


Read More: What to expect on your first cruise